Our last mission trip was April 5-15, 2019. Thank you for all your prayers as we traveled. We were able to bless and be blessed by our brothers and sisters in Guatemala.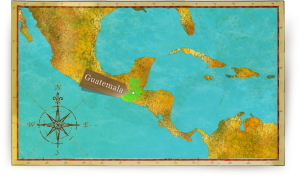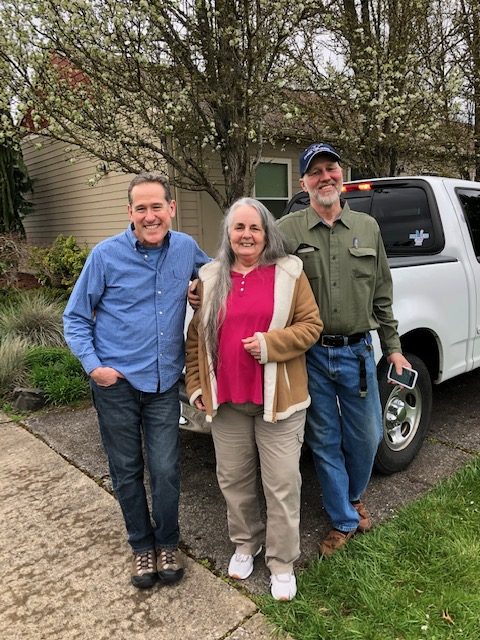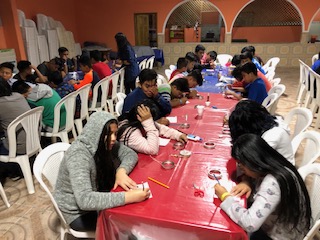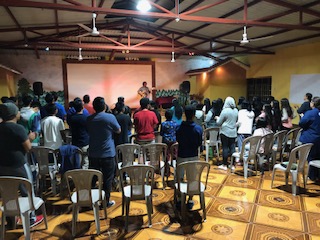 Helping Guatemala Foursquare Youth Camp 2019
Supporting our sister churches
Spreading the good news of Jesus with our Guatemalan brothers and sisters.