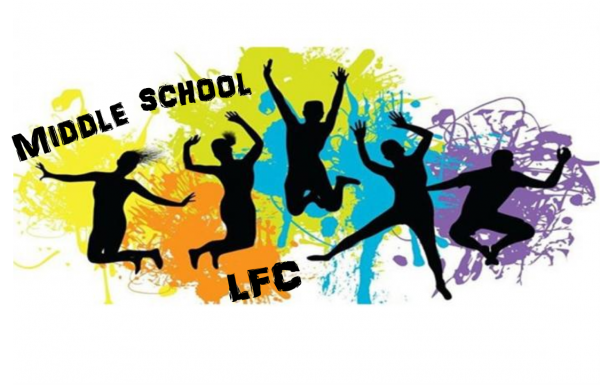 Middle School Sunday School
Invite a friend, come worship out front,
then join us back in the conference room (next to the office)
and catch the excitement of following Jesus with us.

Young Life - WyldLife
In WyldLife, we love middle school kids! They are full of life and yet experiencing profound emotional and physical changes.
​Middle school is a time when kids make important decisions about who they are and what they believe. And so WyldLife leaders seek to model and express God's love to our young friends by learning their names, hearing their stories and honoring their God-given desire for a life of fun, adventure and purpose.
During School Year
1st & 3rd Saturdays, 6:30 - 8 pm
at Seven Oak Middle School's New Gym.
550 Cascade Dr, Lebanon, OR
Come join us for snacks, games, FUN! All middle schoolers welcome.